The Perfect Red:
Ultra Premium wines from regions considered to be among California's best kept secrets.


20% off Exclusive for our readers
with Coupon Code:
MORNINGBREW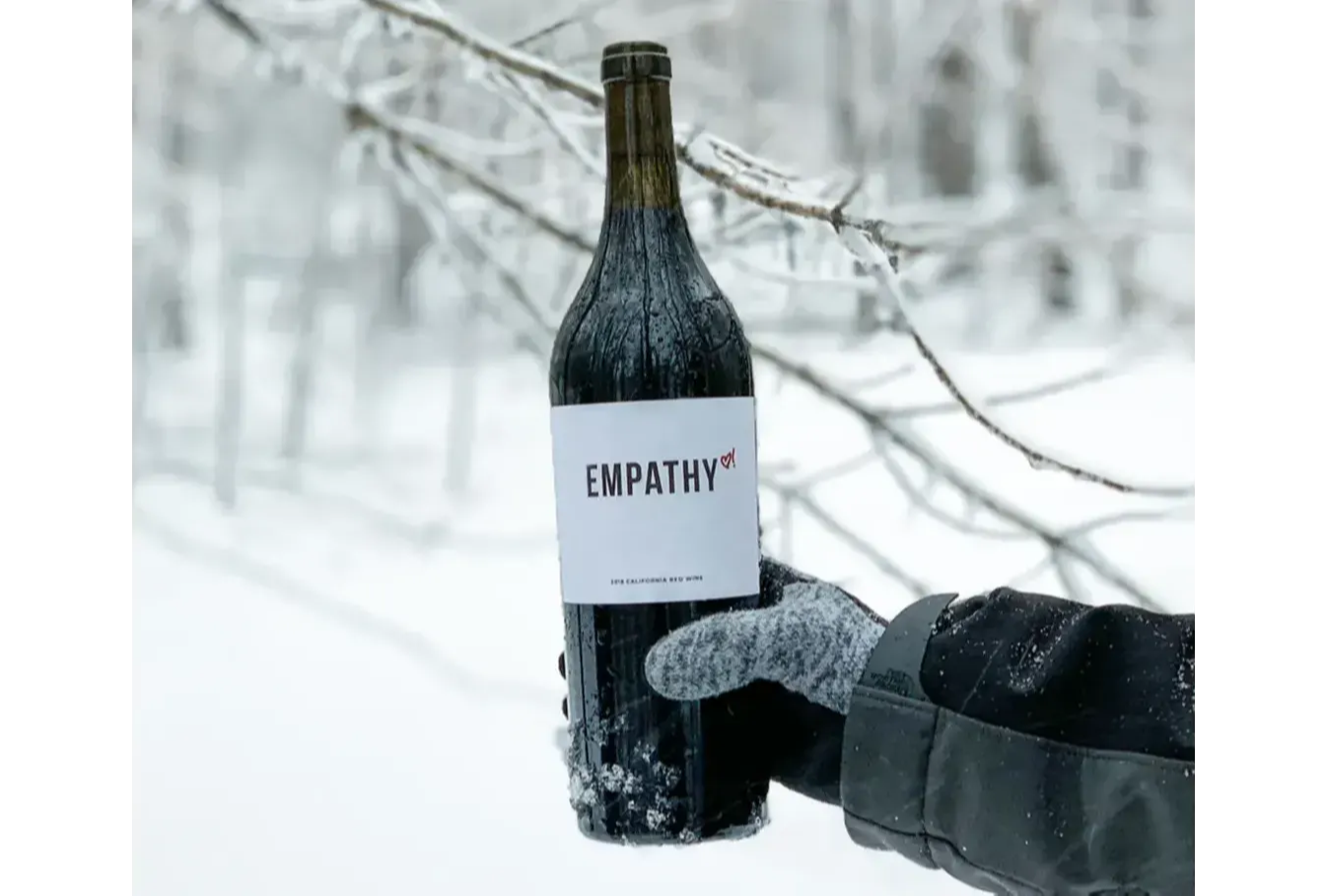 It makes heads turn when it walks into a room. It's deep and sophisticated, without compromising its wit or approachability. It's the perfect wine for getting up close and personal. Passionate and indulgent. Get snowed in together.
Just try not to get seduced. It's rather persuasive.
Enjoy all of our wines year-round
with seasonal shipments
Featured on Late Night With Jimmy Fallon

"We're able to produce a $50 for $20"
-Gary Vaynerchuk