Ultra Premium wines from regions considered
to be among California's best kept secrets.
Get 20% off with Coupon Code:
PUREWOW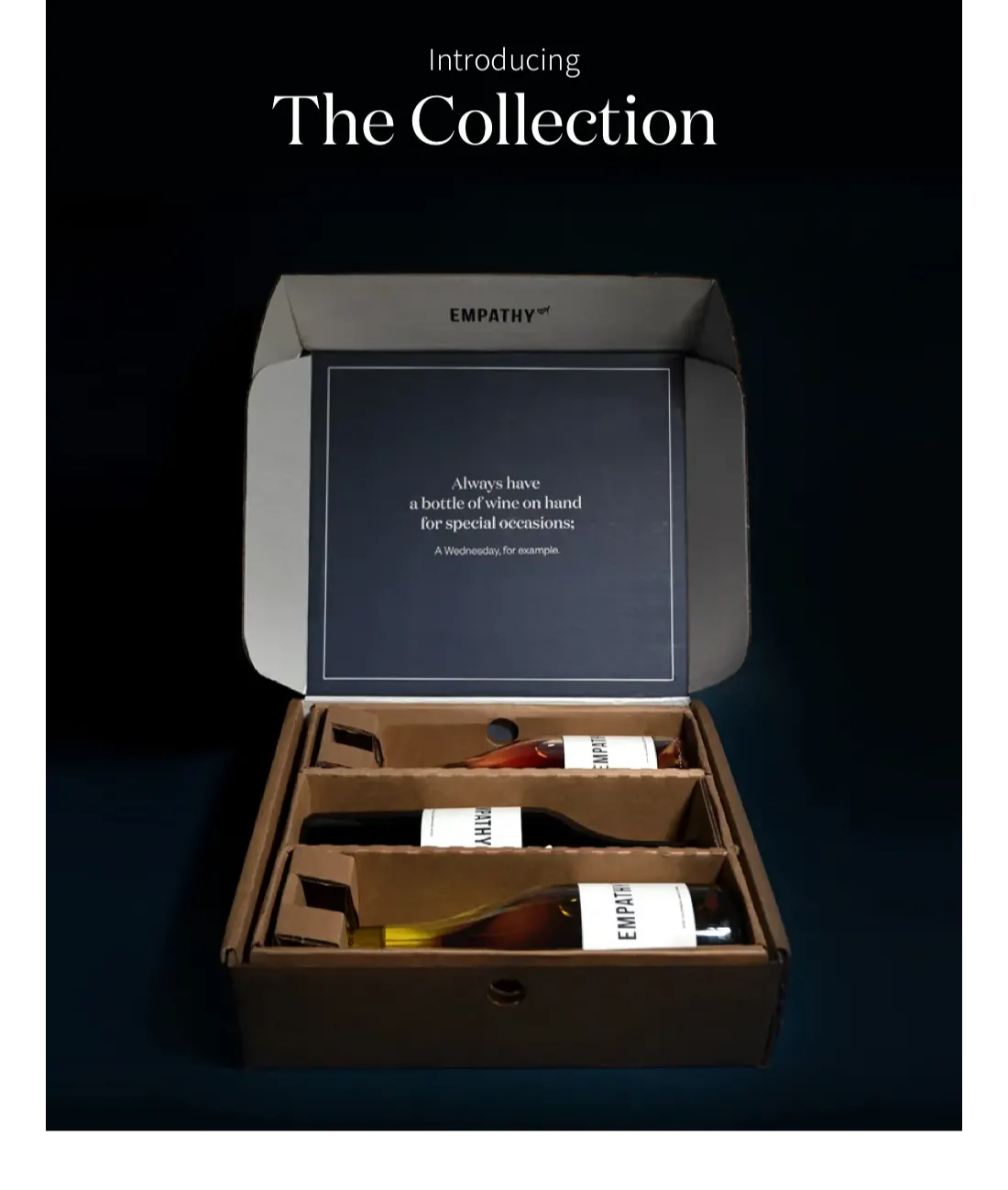 Three ways to give more "thanks" this Thanksgiving.
Three delicious California wines. Three unique personalities. High quality blends of Rosé, White and Red. All for an incredible value, shipped directly to your door from our winery.
Enjoy all of our wines year-round
with seasonal shipments